Developed by designer Daan Roosegaarde, a smog-free tower is a structure that filters air on a very large scale and pulls out smog from the air. The tower creates smog-free zones in polluted areas, and can produce little cubes of contained smog that can be used and sold as jewelry. Learn more. 
Despite all of the strides and victories in clean energy, skeptics still exist. Three French students are embarking on a solar-powered journey from Thailand to France in a solar-powered electric tuk tuk over the next four months. Their goal is to make it to France in time for the COP 2015 Climate Change Conference. Learn more.
Though electric vehicles are wonderful advances, long trips are difficult to make thanks to limited charging stations along most routes. The UK will be testing a charging lane for electric vehicles on a freeway so that cars can charge while they drive! Learn more.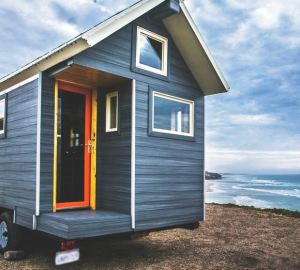 Monarch has recently come out with a portable tiny home that costs a little over $20,000. With limited finishings, this home is super customizable, and can easily be turned into a solar home. Learn more.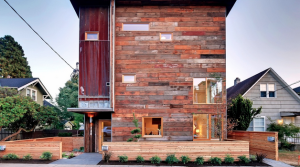 Dwell Development has built a Seattle home that will hopefully become Emerald Star certified– the first of its kind in the city. An Emerald Star is the highest Built Green certification there is, and requirements are stringent. If certified, this home will be the company's 100th certified home. Learn more.