---
DIVERSE

---
DURA is a product of the vibrant ethnic diversity of New York City, In each of the last ten years, US News and World Report has listed City Tech as among the most ethnically diverse colleges of its type in the U.S.
---
URBAN

---
DURA is suitable for construction at the heart of the URBAN environment. DURA challenges conventional methods of a post industrial society to meet the evolving path of urban living.
---
RESILIENT

---
DURA is designed to respond to an environment rife with climactic change and aims to mitigate disaster damage. Proximity to the flood plain and the rising sea levels of the Atlantic Ocean increases the need for a proactive resilient design.
---
ADAPTABLE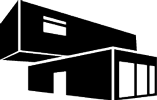 ---
DURA is adaptable in usage and location. Its modularity is designed for aggregation, stackability and an ability to transform for various lots throughout the urban environment.
For the U.S. Department of Energy Solar Decathlon 2015, New York City College of Technology will create a novel solution for emergency housing that is uniquely New York. Like the city, its DURA house is diverse, urban, resilient, and adaptable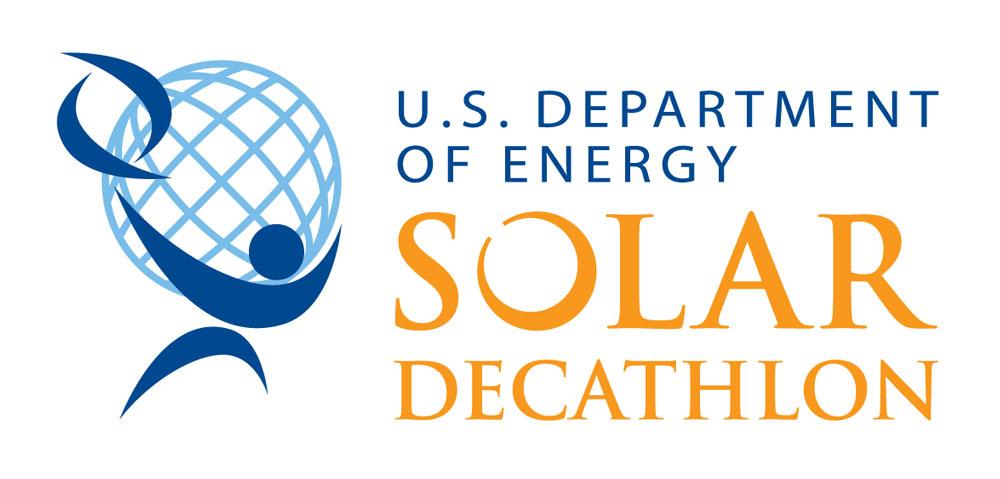 The U.S. Department of Energy Solar Decathlon is an award-winning program that challenges collegiate teams to design, build, and operate solar-powered houses that are cost-effective, energy-efficient, and attractive. The winner of the competition is the team that best blends affordability, consumer appeal, and design excellence with optimal energy production and maximum efficiency.
The first Solar Decathlon was held in 2002; the competition has since occurred biennially in 2005, 2007, 2009, 2011, and 2013.
The next Solar Decathlon will take place Oct. 8–18, 2015, at the Orange County Great Park in Irvine, California. The Solar Decathlon competition houses will be open to visitors from 11 a.m. to 7 p.m. daily on eight days over two weekends:
Thursday, Oct. 8–Sunday, Oct. 11, 2015
Thursday, Oct. 15–Sunday, Oct. 18, 2015.
The remaining dates, the Solar Decathlon village will be closed for competition activities.
Open to the public free of charge, the Solar Decathlon gives visitors the opportunity to tour solar-powered houses, gather ideas to use in their own homes, and learn how energy-saving features can help them save money today.