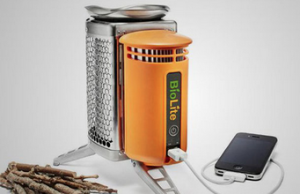 Similar to the Kleancook we featured in a previous blog post, this BiolIte Camp Stove is perfect for the modern day camper! Using easily accessible twigs, you can heat your food and use the heat energy to charge your devices! "Roughing it" made easy. Learn more.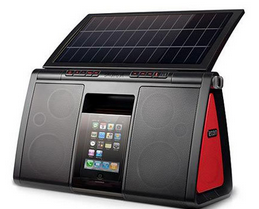 It's never too early to start dreaming about and planning for beach season! This portable, solar-powered boom box is perfect for sunny days at the beach or by the pool with friends! Learn more.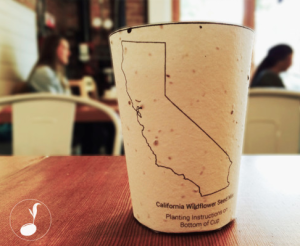 This coffee cup takes recycling above and beyond: it is made of post-consumer paper, compost certified, and embedded with the seeds of local wildflowers. This trash will eventually turn into a bunch of wildflowers! Learn more.